AN ASTEROID JUST HIT EARTH: Discovered. Photographed. Destroyed. All three things happened to asteroid 2022 EB5 in quick succession on March 11th. Hungarian astronomer Krisztián Sárneczky discovered the asteroid at 19:24 UT. Italian astronomer Enrico Pettarin photographed the asteroid at 20:28 UT: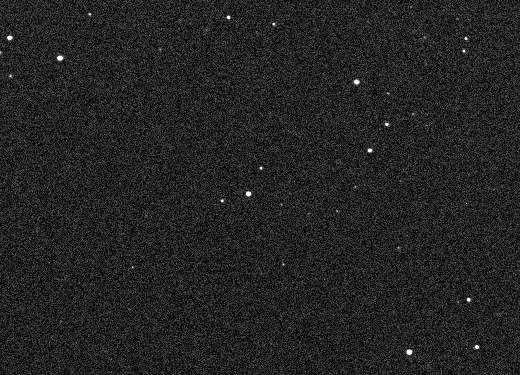 The asteroid destroyed itself at ~21:22 UT when it hit Earth's atmosphere off the coast of Iceland, disintegrating harmlessly as a bright fireball. The entire sequence of events took less than 2 hours.
The explosion was detected by Comprehensive Nuclear Test Ban Treaty Organization infrasound stations in Greenland and Norway. Combining data from the two locations, University of Western Ontario astronomer Peter Brown estimates that "the asteroid exploded with an energy close to 2 kilotons of TNT. Assuming a speed of 15 km/s, it must have been about 3 m in diameter," he says.