CRESTED BUTTE, COLORADO
Summer 1974.
Fresh out of high school, my college boyfriend and I went camping in Crested Butte Colorado on our way to see his family in New Mexico, then off to El Paso, Texas and Mexico.
We were supposed to bring back six-packs of the famous Coors beer from Colorado for our theater classmates. (This was before pot was legal and made the state uber-famous.) We set up our two-man tent with this majestic mountain view (above). Even though it was July, it was so cold the dishwater froze overnight. I was so froze I couldn't sleep and had to get in the Honda Civic hatchback just to get warm. A river snaked in the valley below our tent.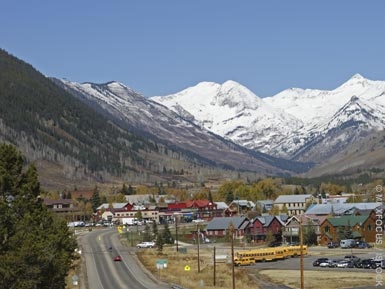 Like being in a movie, high up in the West Elk Mountains... Crested Butte is a lively old mining town where we paid to take a hot shower and have a hot meal, both necessary!
By July, this Alpine valley is blanketed with swaths of red and orange Indian paintbrush, and periwinkle columbines drape the hillsides. The palette is rounded out by dainty scarlet gilia, iridescent blue flax, cheery yellow sunflowers, deep purple delphiniums and dusky blue lupines. READ
Heading south to literally warm up, I tried my first Tex-Mex meal - SPICY HOT! These were not ordinary tacos, mind you. My tongue sizzled!
Also hot, that historic summer I got to see THE Eric Clapton perform in El Paso. We stood in line for hours and hours. It was worth every minute. Blonde and pretty
Patty Boyd
was on the edge of the stage. Eric had stolen her away from Beatles George Harrison. (I've confirmed the year was 1974 and my parents were not happy I was going on a roadtrip with a guy, even though I was 18.)
George Harrison wrote the love song
Something
for his wife Pattie
Boyd
. Eric Clapton wrote
Layla
for her. Theirs was the most extraordinary love triangle in rock history.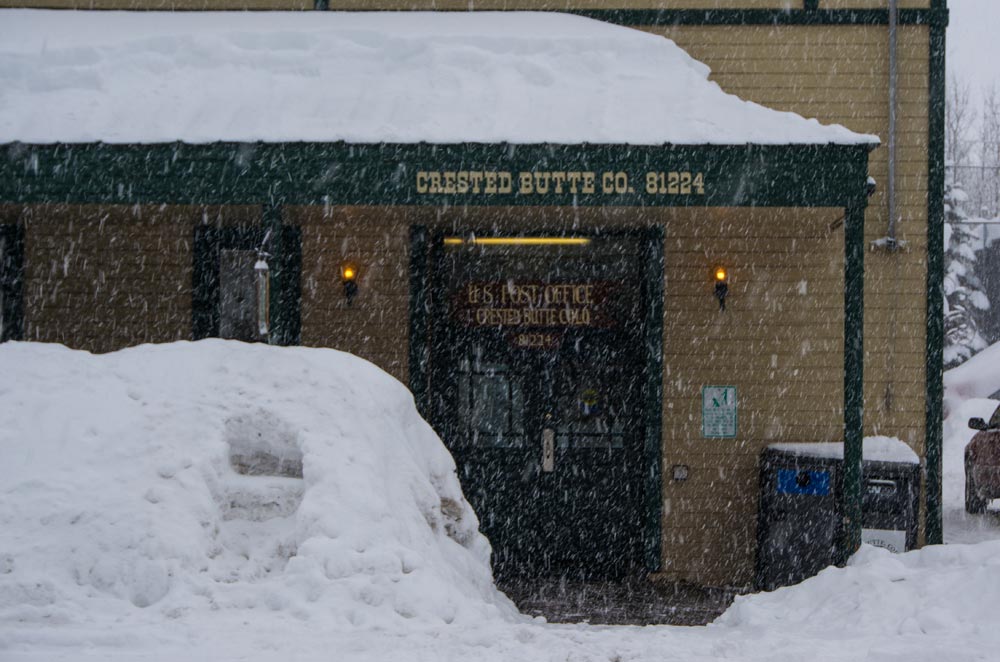 Touristy Stuff: In summer, Crested Butte and Mt. Crested Butte are the place to enjoy all of Colorado's outdoor recreational activities: epic mountain biking (there's more than 750 miles of trails to choose from!), hiking in alpine and aspen forests, fishing in pristine rivers, lakes and streams, and whitewater rafting and kayaking. Camping is also available in the
Gunnison National Forest
, which provides a variety of amenities — from primitive to full-service.
Crested Butte Blog
Mountain Manners: Marijuana...
The legal recreational marijuana industry is arguably the biggest thing to happen in Colorado this decade.